With the mission of "To Minister and Service Through Schools", the school provides whole-person education for young children, and takes the love of Christ as the driving force, people-oriented faith, positive and enterprising attitude, provides gifted early childhood education, and cultivates young children to become good citizens, give back to society and contribute to the country.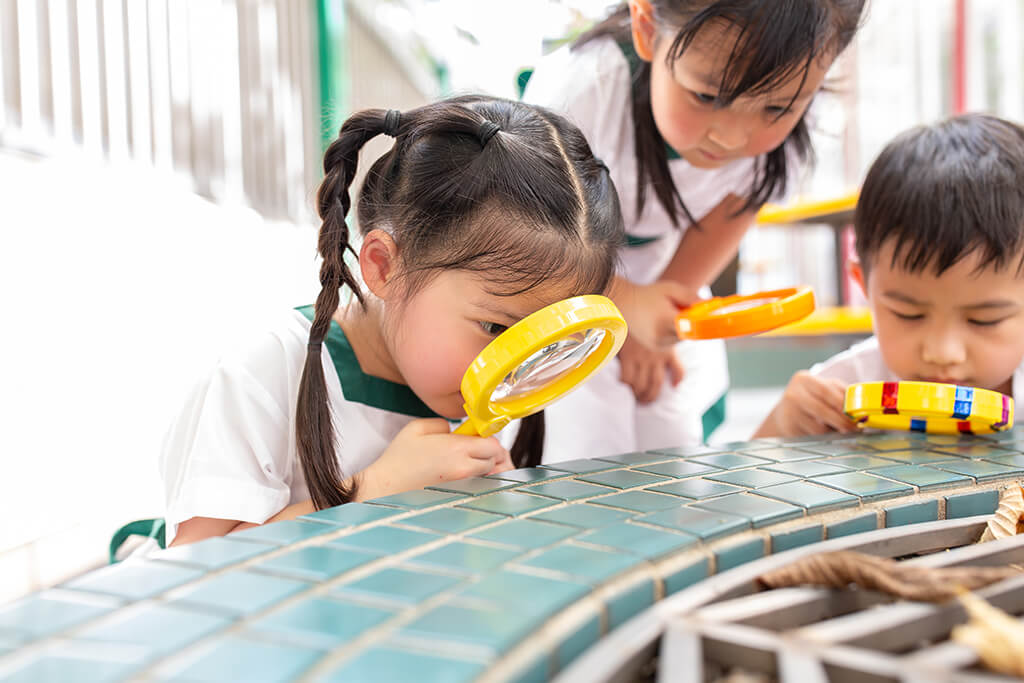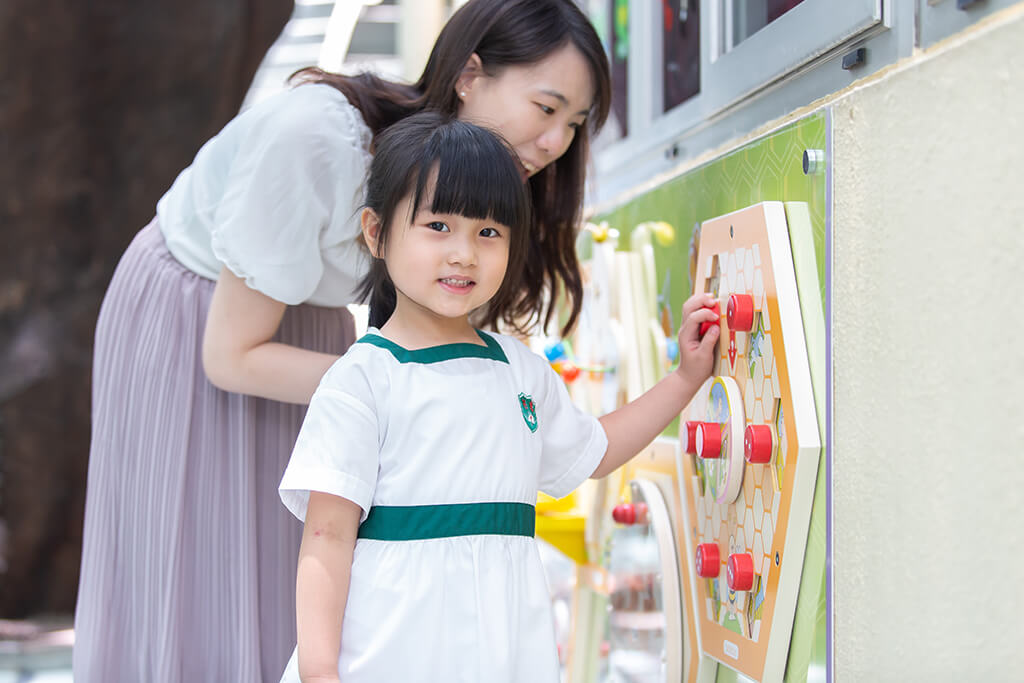 Let God's little ones have a holistic development in a loving environment, through proper pursuit, they would be taught about God, be nurtured under the guidance from God.We take a child-centred approach and aim to raise every student to attain all-round development in the domains of ethics, intellect, physique, social skills, aesthetics and spirituality.
Start children off on the way they should go, and even when they are old they will not turn from it.
(Proverbs 22:6)